Management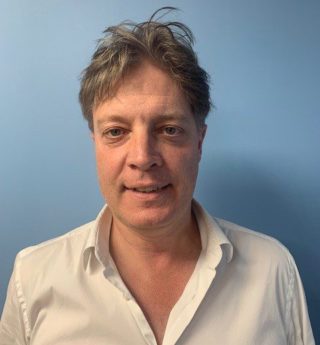 Simon has worked in the IT/Telecom industry and for BSCL (Formally Boulton & Stone) for 33 years, initially employed as a trainee engineer, he quickly advanced to the role of Project Manager (1997) and become a board member (Director) of BSCL in 2004. Simon became Group Managing Director in 2017 and initiated the merger/acquisition of i-System Ltd into the BSCL group of companies in 2019. Simon has also passed (2001) and maintained the prestigious qualifications of BICSI RCDD (Registered Communications Distribution Designer), CNIDP (Cable Net Installation Design Professional) and became an accepted member of the Institution of Engineering and Technology (MIET) in 2021 and is one of the most qualified and experienced design professionals in the industry today.
Simon Waughman
Group Managing Director 3 years of service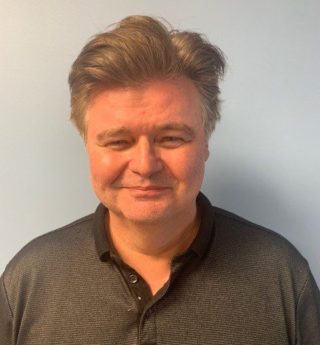 Andrew has been with BSCL for 30 years. He has looked after the Financial Management and Reporting for the Group as well as the IT services. He completed the ACCA qualification whilst with the company and his journey has seen many varied challenges and opportunities but his most rewarding part has been working with a great team.
Andrew Baird
Group Finance Director 3 years of service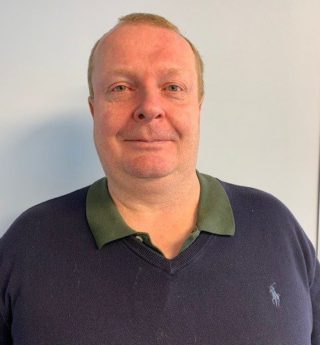 Matt started as an apprentice commercial electrician in 1988 and worked in the installation and maintenance sectors before starting work at Hutchinson microtell (Orange) in the late 1990s. During the large expansion of the mobile networks in the early 2000's he became installation manager for a subcontract company which specialised in AC and DC telecoms power and installation services predominantly in the mobile networks. He was then joined i-Systems in 2011 seeing an opportunity to expand his knowledge. Matt is now the i-Systems Company Director and with a superb team around him we offer quality services whilst always looking out for our Customers needs and any changes to market which happens with the everchanging technical world we now live in.
Matt Haire
Director 10 years service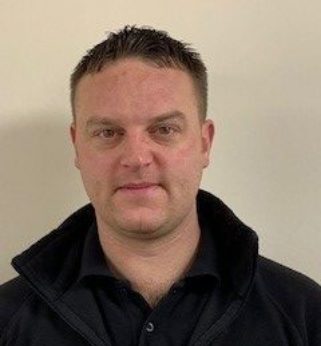 Tom has worked in the Telecoms industry since 2002 starting as an Engineers mate working his way up through the ranks throughout the years. moved into Project/Account Management and then became a Director of BSCL in 2017. He responsible for the day to day running across the group and ensuring a seamless delivery service to all our Customers. He also supports the Group Quality Manager on the upkeep of ISO 9001:2015.
Tom Stone
Group Operations Director 3 years of service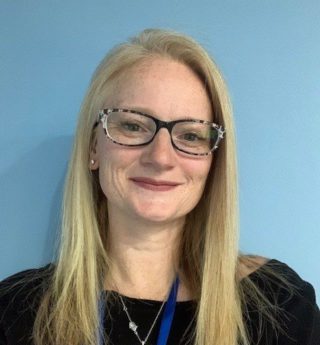 Faye has worked for i-Systems Ltd since 2011 – She started as an Office Administrator moving up throughout the years to Senior Administrator, Office Manager and now in the role of Group Quality Manager. She looks after the recruiting, administration, Finance and our ISO9001:2015 certificate.
Faye Teague
Group Quality Manager 11 years of service